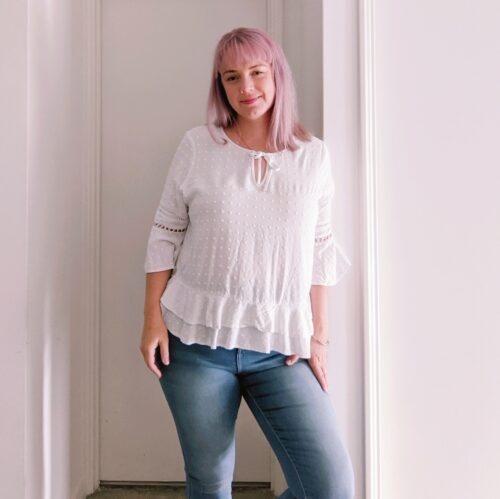 Jess Li
Founder, Digital Creative
I have been dabbling in online design for around 25 years and got formally qualified in 2019 (Bachelor of Arts (Internet Communications)) after studying for 5 years part time. My professional career has predominantly been working in the resources and consulting industries as an Environmental Scientist (15 years experience). 
I specialise in designing and building websites in WordPress, but also have experience with other  platforms and website builders (i.e. Wix.com & Shopify).  I have been a seller online for many years (product creation, marketing, product photography, sales and dispatching) mostly on Facebook, eBay and etsy.
I love writing and editing copy for print and the web; my time as a consultant has meant I've read and written hundreds of technical reports and I'm efficient at condensing information into engaging and readable copy.